Early Birthday Present
We went shopping today as this is the only day we are both off before we go on holiday.
We both needed a couple of things. I needed to go in the craft supply shop I stopped and looked at the sawing machines my good heavy one got broke at work last year. Long story! I have been using a little John Lewis one but there is no light on it and I find it difficult to see.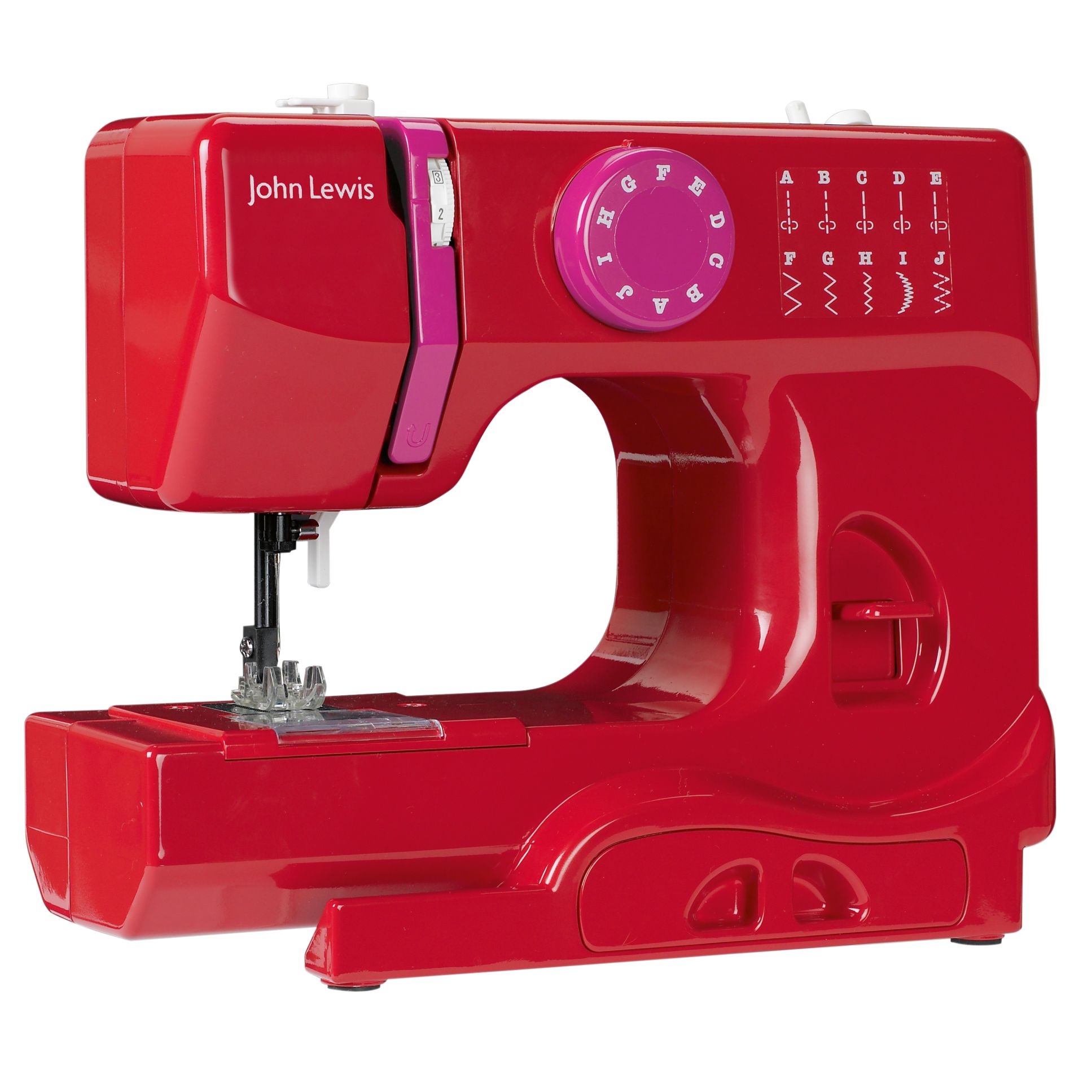 Any way the other half said do you want one for your Birthday ?.
Do I!! oh yes Thank you.