Painted Furniture
I was looking for something to hang coats in and hide bags and shoes in the hall. I can across this for £20.00 in this charity shop.
http://www.thewesley.org.uk/
I use it a lot for work and like to help them out as they work with the homeless.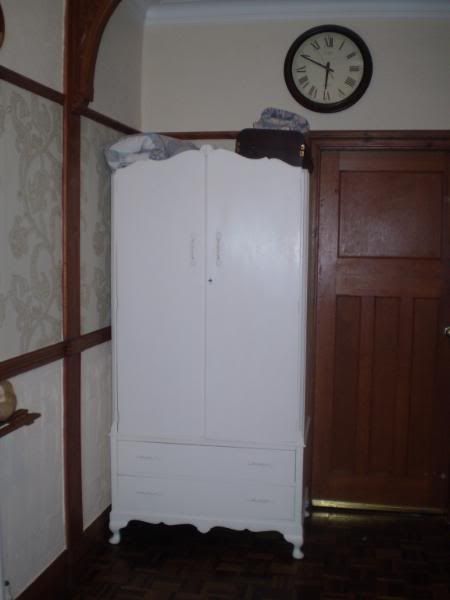 I forgot to take before pictures. I used Creamery from the little Green paint company.