Back to work
Well I went back to work this afternoon. I am so tired after all the celebrating We had all the extended family round on Christmas day. My eldest daughter called round to drop presents off and open hers. She wanted to spend Christmas with her partner and make her own dinner for them, as it was there first Christmas in there new home.
I have joined a challenge I want to de clutter the spare room. This room is going to be my craft room, so I must, must, must de clutter it.
I want to empty my freezer and my cupboards I really don't need to shop until at least March 2013 I have a food mountain in that kitc

hen

I am going to put

one of these
in my sealed pot every day along with all my other loose change. I did that last year and

managed to save quite

a bit.
I want to start crafting again. I kind of stopped when I had an

operation

on my hand and got out of the habit. I have lots of half finished projects to complete.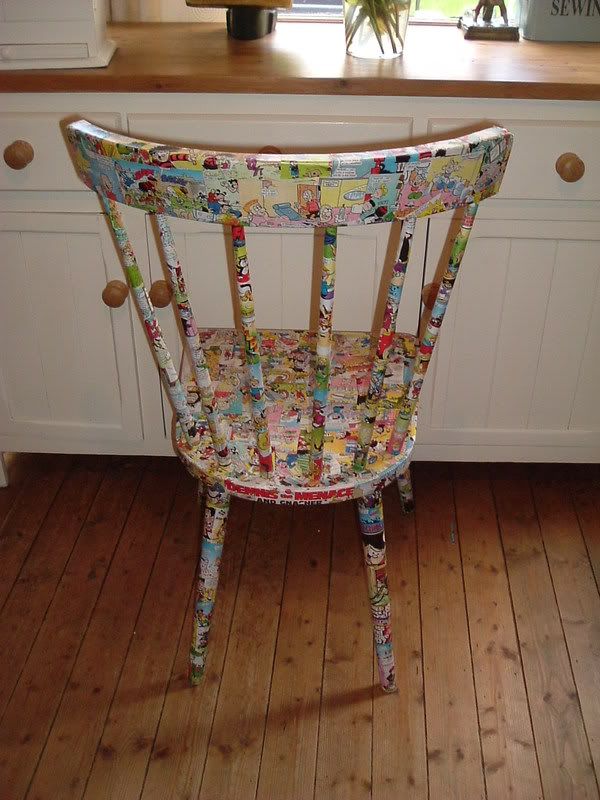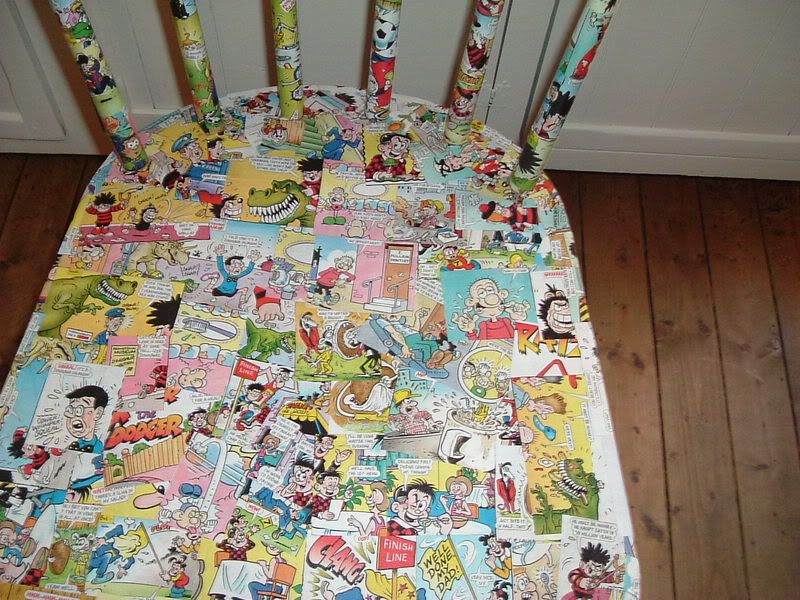 I am going to try and find more of these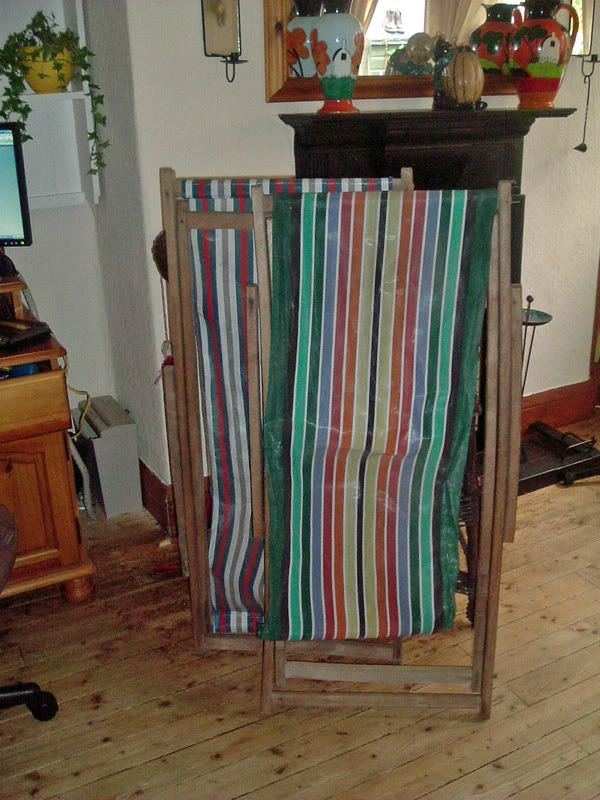 And turn them into this
I am sure I have more goals I am going to jot them down as I think of them. And then post them on here, that should keep me motivated!
Have you got any goals for 2013?